Tenant Communications Platform
Get 60x Faster Response times from tenants and increase their satisfaction by 10% or more.
Text Just Works Better
90% of tenants prefer to talk to you via text, yet residential communities continue to use portals, emails and phone calls to communicate.
ResiDesk lets your property management team communicate with tenants, entire units, and prospective residents faster and with less back and forth.
Get More Done, Faster
Save time and keep up with tenant inquiries and requests
ResiDesk tools make it easy to stay on top of your game.
Collaborative Inbox - Property managers, maintenance and Leasing teams can work together to ensure prompt responses
Announcements - Instantly notify tenants with a message they'll actually receive to communicate maintenance plans, upcoming events, health and safety updates and more.
Group Messaging - Save time and confusion by communicating with cohabitants at the same time.
Instant surveys - Want to know exactly what tenants want or think? Send a text survey that gets up to 4 times higher response rates than your portal or email.
Online Reviews - Maintain a steady stream of positive reviews from happy tenants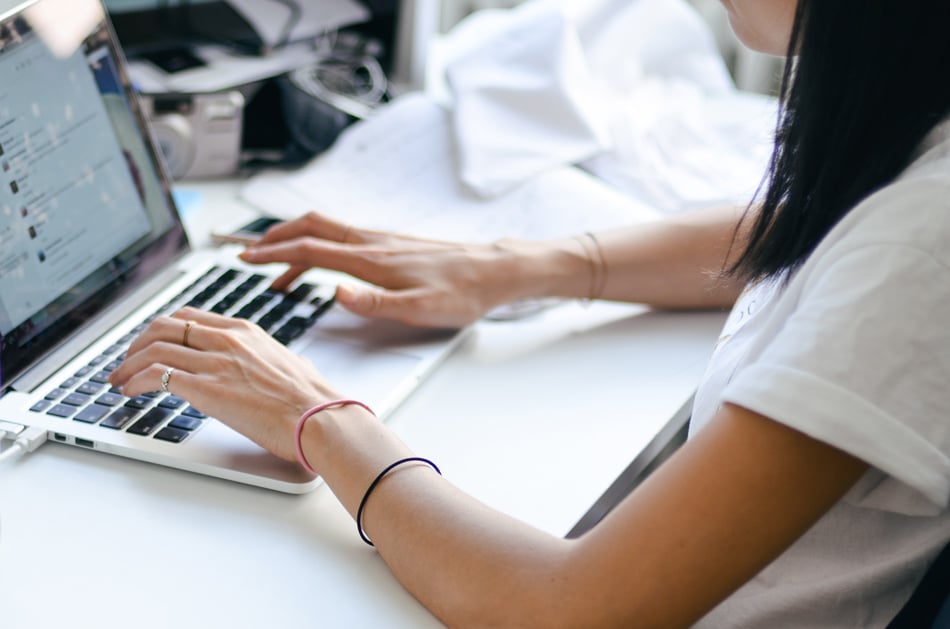 Work Smarter
Prioritize the most important issues to maintain tenant satisfaction and reduce turnover
Smart Inbox - Automatically surfaces hot leads, unanswered messages, and other messages that may come back to bite you.
Follow ups - Reminders help you stay in front of tenant concerns and prospective residents to maintain positive momentum toward a closed prospect or issue resolution.
Extended team - Add your Maintenance team and vendors to streamline communication even further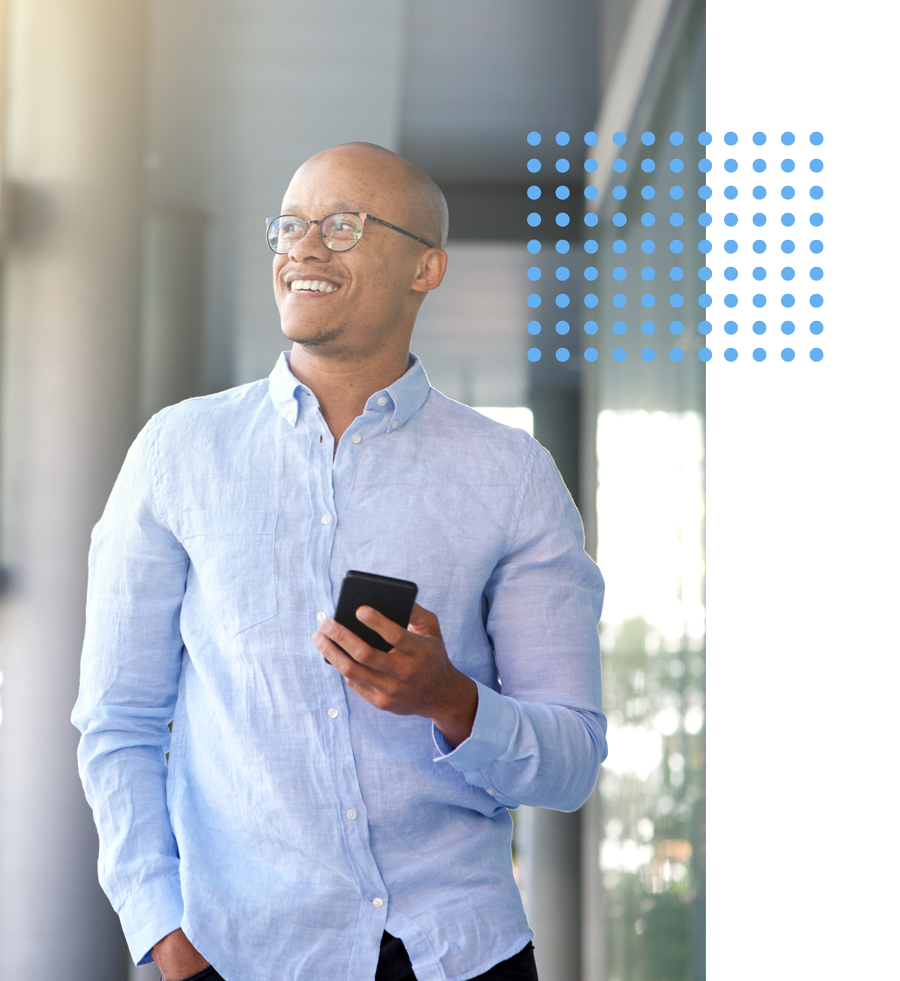 Want to See How it Works?
Get a sample resident announcement text message now!