Residential Portfolio Management Resources
We hope you'll find some interesting and helpful resources from ResiDesk
Popular Topics
Use the links below to find the resources you're looking for!
Lightbox Gallery
Show-off your portfolio with this image gallery or stick with the placeholder pugs.
Video Knowledge-base
Add a wide array of videos for your customers to watch.
Start Here.
Have more or less video content? No problem-o! This section of videos is really to customize by adding, removing or moving around the rows.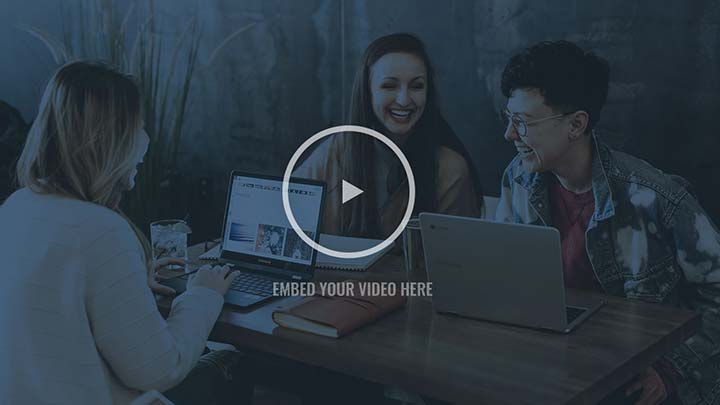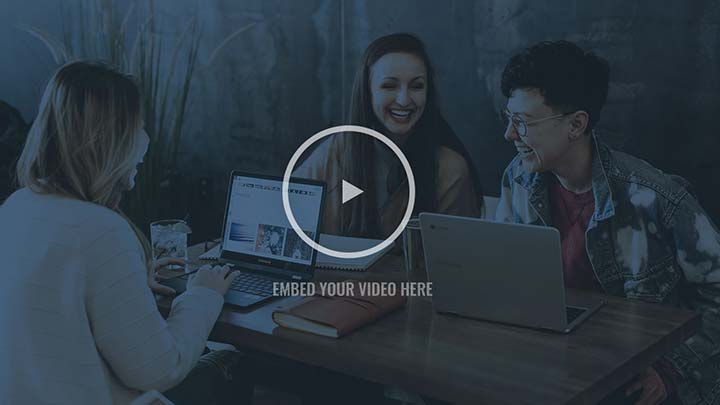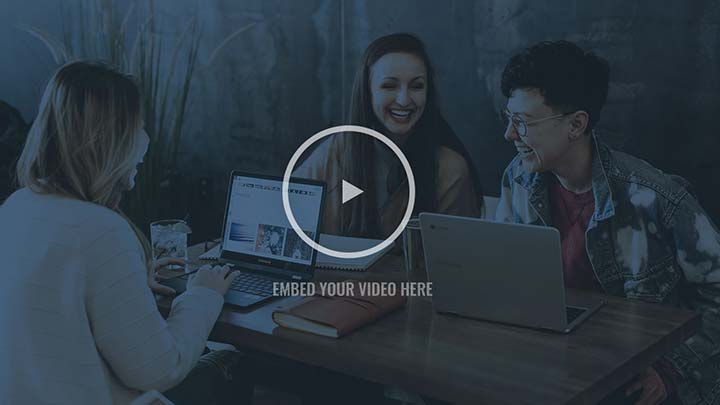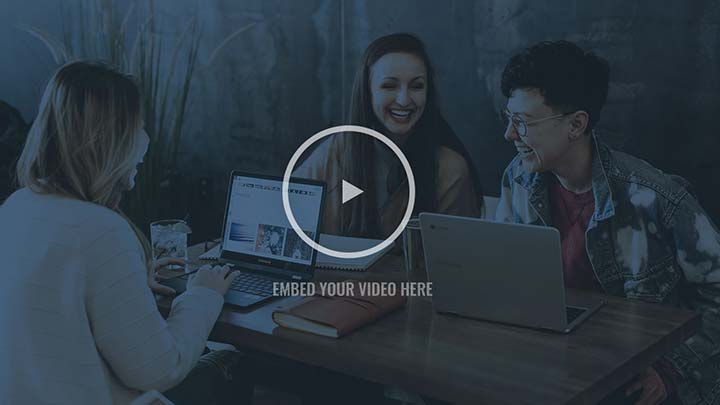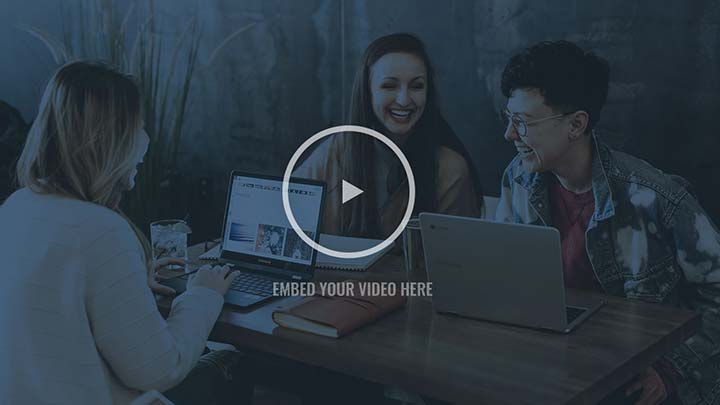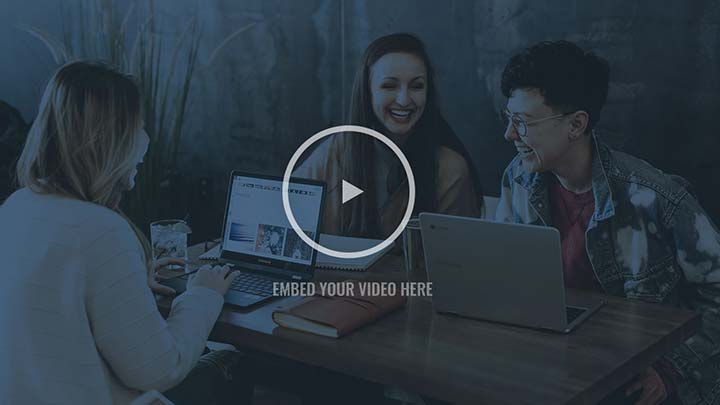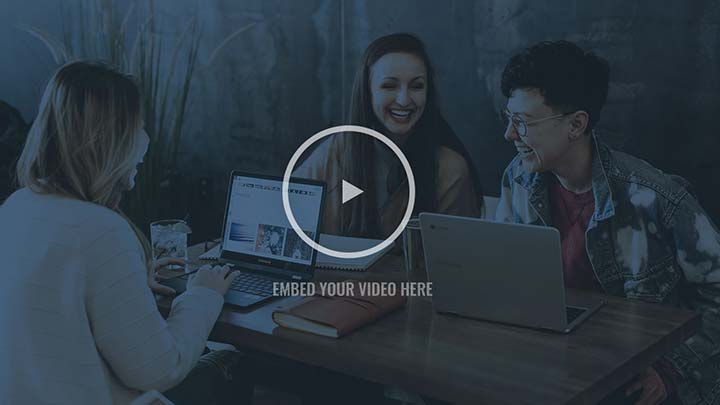 Right From the Blog
You can easily show popular or recent blog posts for a given tag/topic.
Love what you see?
Be the first to know when we add new videos, blog posts and more.