Increase rent without increasing costs., Improve service without adding headcount., Find problems without the unending site visits.,Decrease risks without adding work.
Uncover what's driving residents and prospects to love or hate your properties. Improve performance with customized recommendations.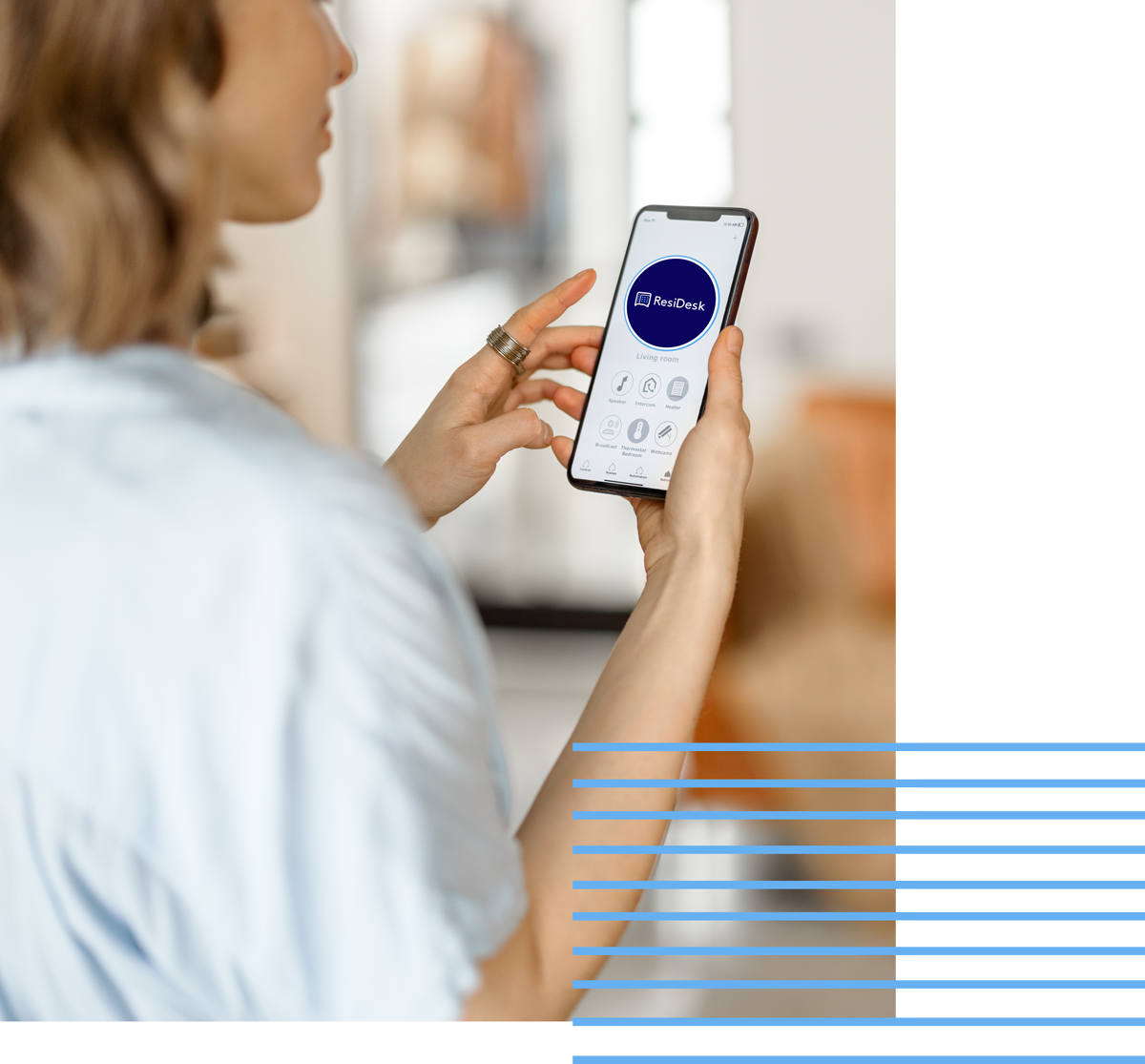 Software you dreamed of, but didn't know existed
Property owners and operators use ResiDesk to de-risk their portfolios, increase NOI and maximize operational performance.
ResiDesk uses AI and natural language processing to measure what's going on beneath the surface of your financial data and answer the most important questions like, "why prospects aren't choosing your community," or "what's driving tenants to leave."
Cut out the noise
Most of the data property owners receive is simply chatter. ResiDesk's artificial intelligence cuts through the clutter to identify the risks and opportunities taking place in communities and properties across your portfolio, and brings them to your attention immediately.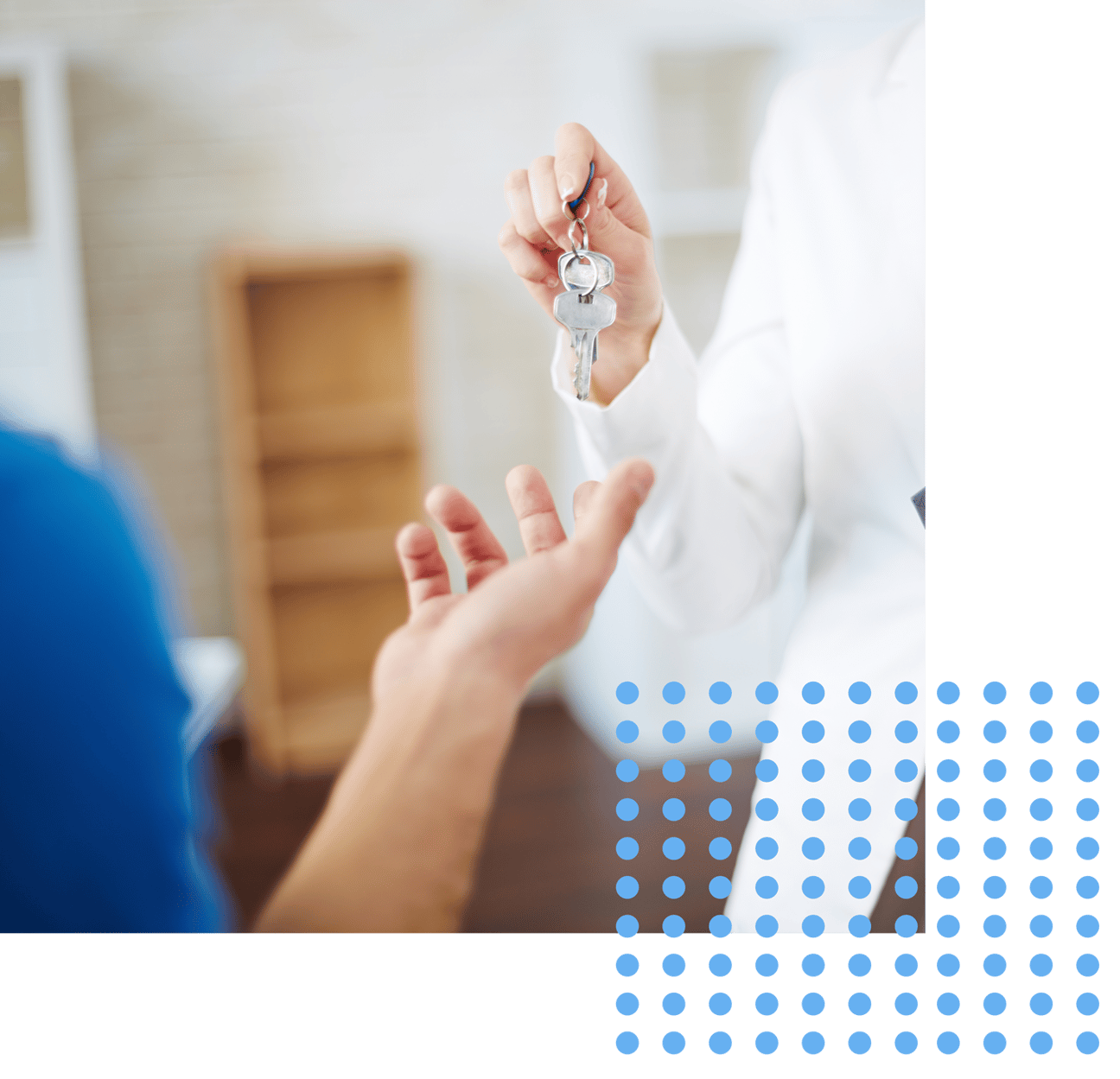 Prevent surprises
The last thing an asset manager wants, is to learn about is a serious community issue after it's too late. Instead of damage control, ResiDesk surfaces systemic issues, and recommendations to solve them, making it as easy as possible to maximize performance.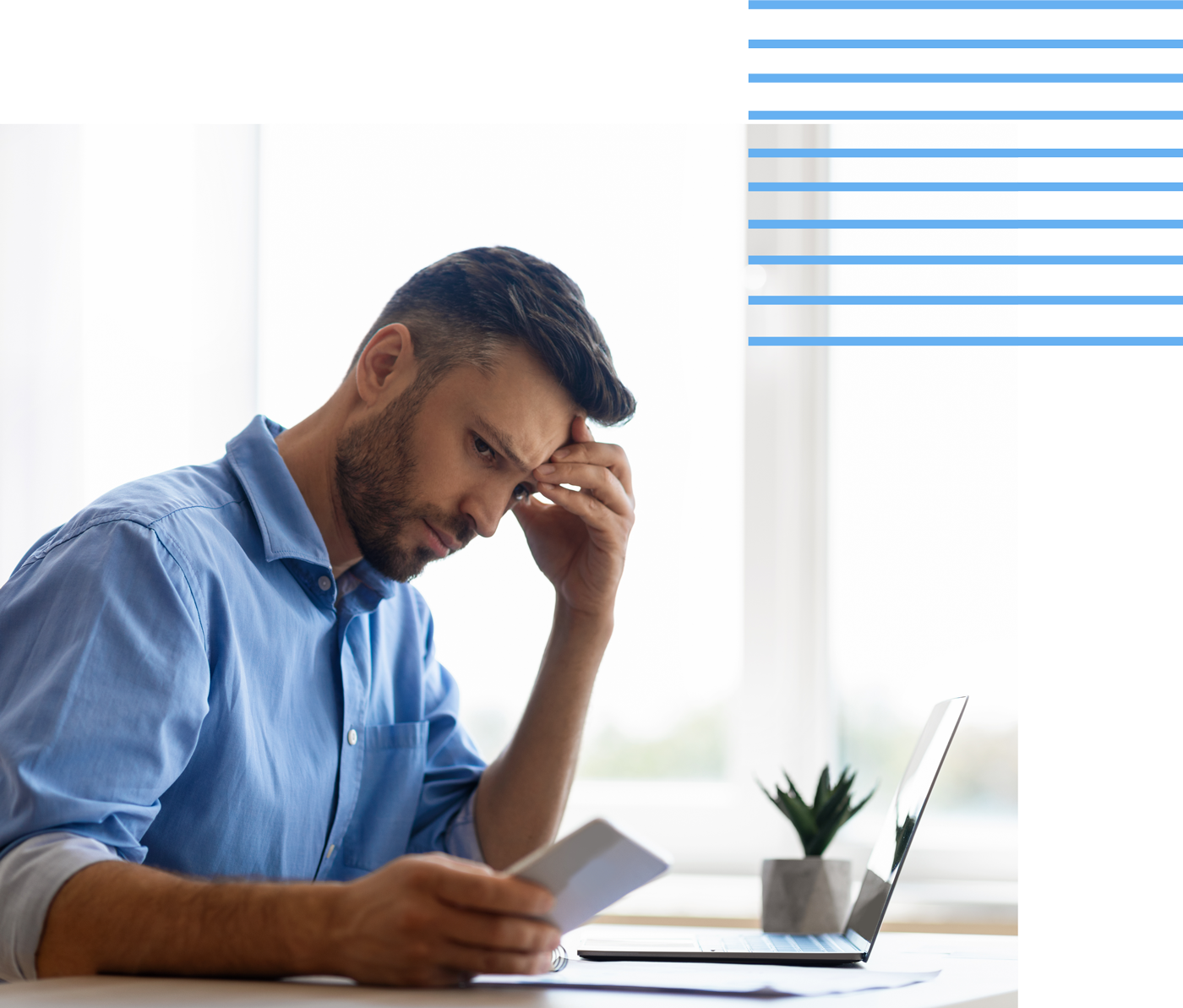 Turn your property team into stars and celebrate high performers
Property managers and leasing associates wear many hats and are frequently stretched thin. ResiDesk's intelligent communication tools help your teams do more, faster. With suggested responses, prioritized conversations, and text-first communications, ResiDesk guarantees operational excellence across your entire portfolio.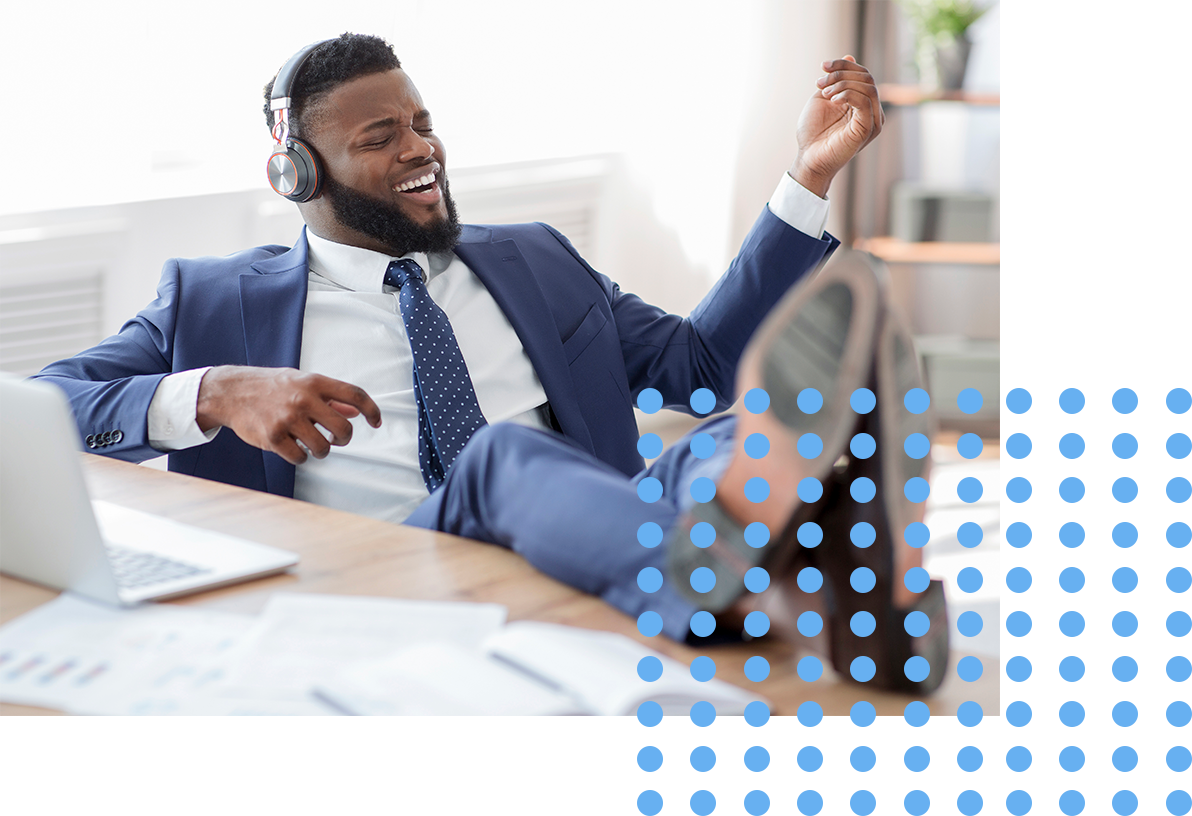 ResiDesk integrates with your property management system and existing tools





Starting at just $1.00* per unit per month
* 1,000 unit or $1,000/month minimum. Volume discounts available
Find out how you can give residents 5-star customer service, drive great reviews, and prevent churn for less than buying your tenants a candy bar.